Welcome to the Travelneon Blog
Visiting Dubai on a budget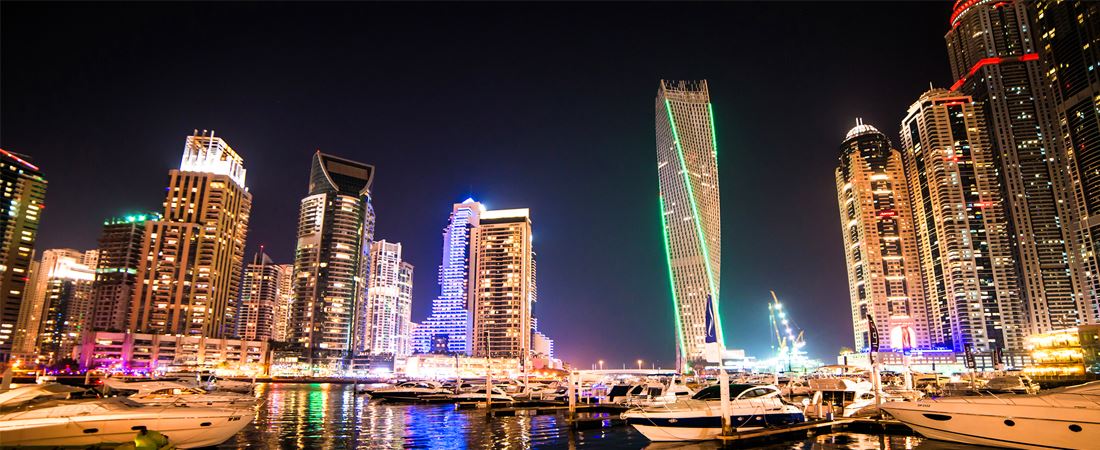 Most travelers wonder whether it is possible to visit Dubai on a budget. The doubt is reasonable because Dubai is considered a rich country. Therefore, most travelers think budget traveling will not be possible if the travel destination is Dubai. But it is not true because you can enjoy traveling to Dubai even if you don't have a large budget. Many budget travelers are traveling to this city because it is possible. If you are interested in traveling on a budget, you have nothing else to do than to check cheap flight tickets on travelneon.com. Once you find cheap tickets, you can do the planning. Also, it is not hard to find cheap tickets if you have selected the right site.
It can be unfathomable when you hear that Dubai can be traveled on a budget. In fact, it is one of the cities which is popular for luxury tourism. But a few tips will make your budget travel possible. Here we go:
You can't find public health care
When you are traveling to Dubai on a budget, you must try your best to be healthy. Try not to get sick, but sometimes, certain things are impossible. This is why you need to have travel insurance when you are traveling to Dubai on a budget. There is specific travel insurance that will cover your health care expenses, so make sure to get it before you travel.
Start looking for budget tours
If you want to enjoy traveling to Dubai on a budget, you must spend more time to look for budget deals. You can find great deals on the right travel booking site, therefore keep looking for deals. Even if it takes some time, you must keep looking for budget tours until you find the ideal one.
Be updated with free things to do
When you are traveling to Dubai, you must ensure to look for free things to do. It is possible to find free things pretty easily, and you don't have to spend a lot of time. For example, camel racing is entirely free in Dubai. Likewise, there a lot of things that you can do for free, so why not look for them?
Look for reasonably priced restaurants
It is not impossible to find reasonably priced restaurants in Dubai. But for that, you must do a quick search before you travel to Dubai. You can't spend the time you have to travel to search for restaurants. This is why you need to do the research beforehand.
Sightseeing in Dubai
Why do you have to spend money to enjoy sightseeing? The whole city is different and beautiful, so whichever side you are turning to, there are a lot of things to see and enjoy.
Wrapping up
That being said, you now know that budget travel is possible if you know the above tips. Then, for what else you are waiting for? Start looking for cheap flight deals on travelneon.com so that you can make the right decision. 
by Travelneon